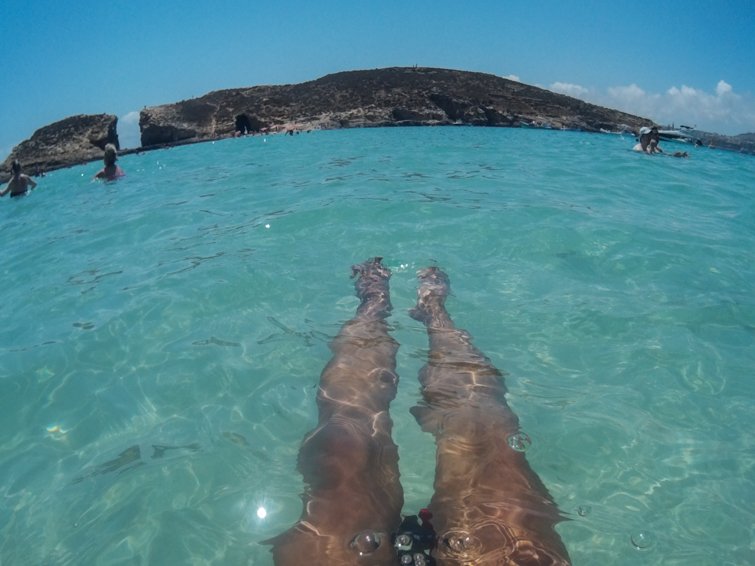 Beaches
One of the most famous things to do in Malta is going to the beach. Hence, MaltaLovers show you a gallery of the best beaches on the island.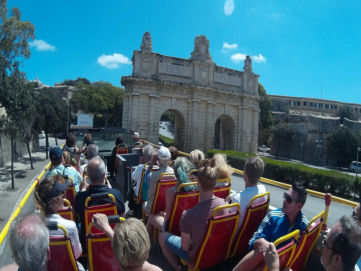 Tours
There is a huge option to choose to know Malta, take a look and plan your trip depend on your needs, probably you can find the best things to do here .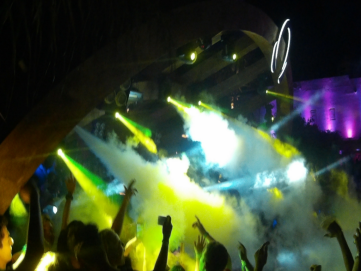 Party Malta
Malta is one of the most famous places to have parties every single day, the party never stops. Take a look to the best nighclubs, events and parties.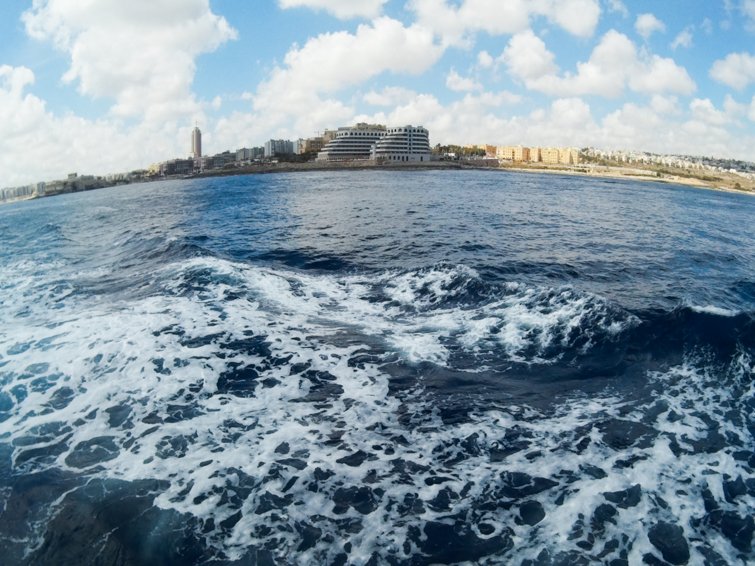 Boat & Ferries
Are you looking for rent a boat, or book any tour to Gozo, Comino or any Ferry? Malta has many options to know the island on the sea.
Thing to do in Malta
There is a huge range of things to do in Malta, depending on the season there are many options to enjoy in Malta. Beaches, museums, temples, aquarium, historic places, a lot of restaurants, different kind of food and a huge range of nightclubs that make Malta one of the best places to spend your holidays in Europe.
Therefore, MaltaLovers try to help you to plan your trip and make your holidays easier, you can read in our blog or see more in our site about the most importart places in Malta.
Top 5 things to do in Malta:
Furthermore, Malta is compose for 3 island that you should visit if you have time. Gozo is the second bigest island in Malta, there are many things to do in Gozo.
Top 5 things to do in Gozo: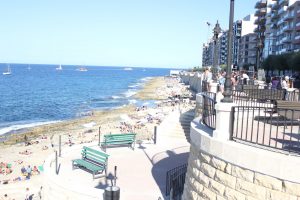 "Malta is like being in a movie... Loved it! Wanna go there again!!!!"
Ana Regêncio - @margarida_regencio