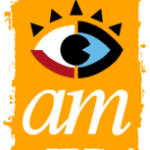 AM Language Studio Philosophy
Our course philosophy is simple and effective. It combines the latest innovative teaching techniques with personal attention.
Our aim is to ensure that you enjoy your stay with us and leave knowing and feeling that you have improved your language level and skills.
In our courses, we aim to help you reach your potential in the shortest possible time. We take into consideration that all students are different, learn in different ways and are here for different reasons. For this purpose, our courses provide you with the opportunity to learn using a variety of methodologies to suit your needs. We encourage teachers to implement the Communicative Approach into their lesson structure, meaning that all lessons, regardless of subject, are based on making sure that our students communicate effectively in various environments.
At AM Language Studio, we put your aims and needs first. Each course is designed to take your interests and needs into consideration whilst also helping you to improve both fluency and accuracy when using English.
In your classes you will meet people from all over the world, making the class a very multi-cultural environment. This aspect of our lessons ensures that you are encouraged to communicate in English in a fully immersive environment.
Teachers are encouraged to target your needs and design lesson materials accordingly, using supplementary material when appropriate. With your best interests in mind, teachers understand the importance of autonomous learning as a life-long skill and best direct and coach students towards this goal. We strive that you not only improve your language skills but enjoy the time spent in your lessons.
Choosing your course
At AMLanguage Studio, we offer a varied package of courses to suit your needs. We are committed to providing students from all over the world with the opportunity to learn in a stimulating, immersive and truly international environment.
For general courses, we follow the latest editions of the Headway and English File series published by Oxford University Press. Lessons are based on improving the four basic skills – reading, writing, listening and speaking and use additional materials to supplement the topics and personalise them to your needs.
For more communication practice, our intensive course offers the skills provided in a general course, as well as, extra communication practice, which is tailored to your needs.
Private Tuition offers the opportunity for you to focus only on your specific areas for improvement and each lesson is based on your requirements. These lessons can be taken in conjunction with other courses for maximum benefit.
Our Business courses bring together practical aspects of the language needed to excel in the professional environment. All our teachers are highly trained and experienced in different business sectors, which helps in improving both your understanding of the business world and attaining a more fluent and accurate level of English.
Examination courses help you achieve your goals, whether they are to gain entrance for higher education, immigration purposes or other personal needs. These courses aim to improve accuracy and fluency when using the language and incorporate examination techniques to help you reach your goals.
Your Language Level
For us to be able to help you reach your potential, we need to understand your level of English and place you in a class at the appropriate level. Our placement test checks both your ability to use English accurately, as well as, fluently. Once we know your level and requirements, we may also provide guidance as to which course is appropriate for you. You may do our placement test before your arrival, and once corrected, we would be able to class you accordingly.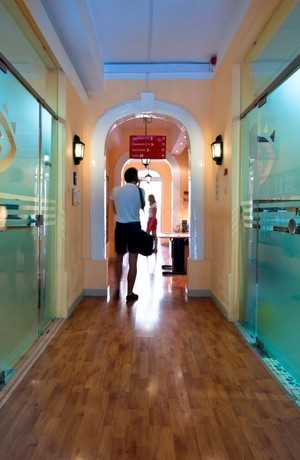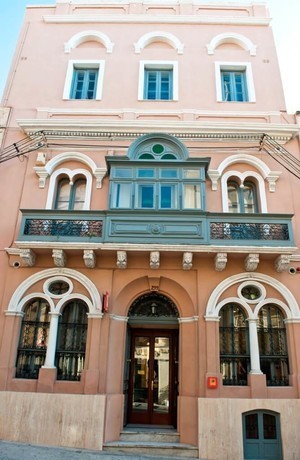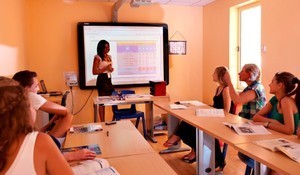 Suite apartments, minutes away from the school on foot with Independent bathroom for every bedroom, a study table per person, unlimited WIFI and ADSL points.

One of the best ranking school with more positive reviews on Facebook and Google. 100% recommended from MaltaLovers Team

Central location with comfortable and clean facilities with a roof-top cafeteria, the meeting point where students drink and eat good food.

As a small organization am's teachers can focus on and meet students' individual needs and help them to improve their English.
Discover ACE
Video Promotional


Request a quotation and improve your professional skills