At Clubclass, we offer a comfortable student life because we provide living and learning in the same building (in Malta).
One of the main benefits of travelling and learning in an English-speaking country is that it provides our students with an excellent opportunity to practice their English outside the classroom in an international environment.
Over the last 15 years, Clubclass Malta also contributed to this success by attracting students from all over the world. Our nationality mix ranges from Asia to mainland Europe and to Central and South America.
The increasing popularity of Clubclass being selected by a wide range of international students is the result of the hard work and dedication to our students that can be only achieved by a family-run establishment.
At Clubclass, we take great pride in providing quality language teaching to all our students on a personalised level.
We offer different kinds of courses: 
General English Courses (20 hours)
Business English
Adult Exam Preparation (IELTS, TOEFL, Cambridge)
Young Learners
Family Programs
Close Groups
English for Professional Business Presentations
Our courses are based on the Common European Framework of Reference for Language Learning and Teaching established by the Council of Europe.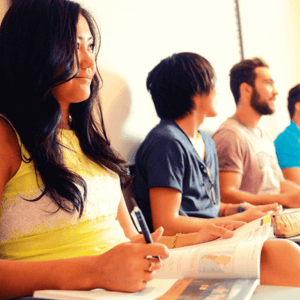 Students may need to purchase additional course books when they move up to a higher level or a different course
Why study English in Clubclass?

Courses are offered at six levels starting from beginner, starter, pre-intermediate, intermediate, upper-intermediate and advanced.

Clubclass is licensed by the Ministry of Education, an accredited member of FELTOM and a full member of ALTO and WYSETC.

Our facilities include pool, gym, barbecue area, free wi-fi and the accommodations are in the same school building.

Clubclass is one of the cheapest schools in Malta, however, the quality of teachers, facilities and activities is one of the best options.


Request a quotation and improve your professional skills