Discover the best things to do in Malta with us
Malta is famous for its numerous idyllic beaches. The MaltaLovers website offers a gallery of the island's best beaches, to inform you about their unique features and how to get there.
There are many ways for you to go and experience Malta, plan the trip that best suits your needs. MaltaLovers is the best way for you to organise your dream tour.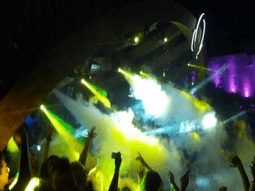 The Maltese nightlife is infamous for offering parties every day of the week – the party never stops! Take a look at the best nightclubs, events and parties that the island has to offer.
There is a huge range of things to do in Malta, depending on the season there are many options to enjoy your time in Malta. Beaches, museums, temples, aquariums, historic places, a lot of restaurants the different kinds of food and a huge range of nightclubs makes Malta one of the best places in Europe to spend your holidays.
MaltaLovers is here to try and help you to plan your trip and make your holiday easier, you can do this by heading over to our blog or perusing our site to learn about Malta's best sights.
Top 5 things to do in Malta:
Malta is comprised of three islands – The Maltese mainland, Gozo and Comino – that we would highly recommend visiting should you have the time. Gozo is the second biggest island in Malta, here are our top five things to do in Gozo:
Top 5 things to do in Gozo: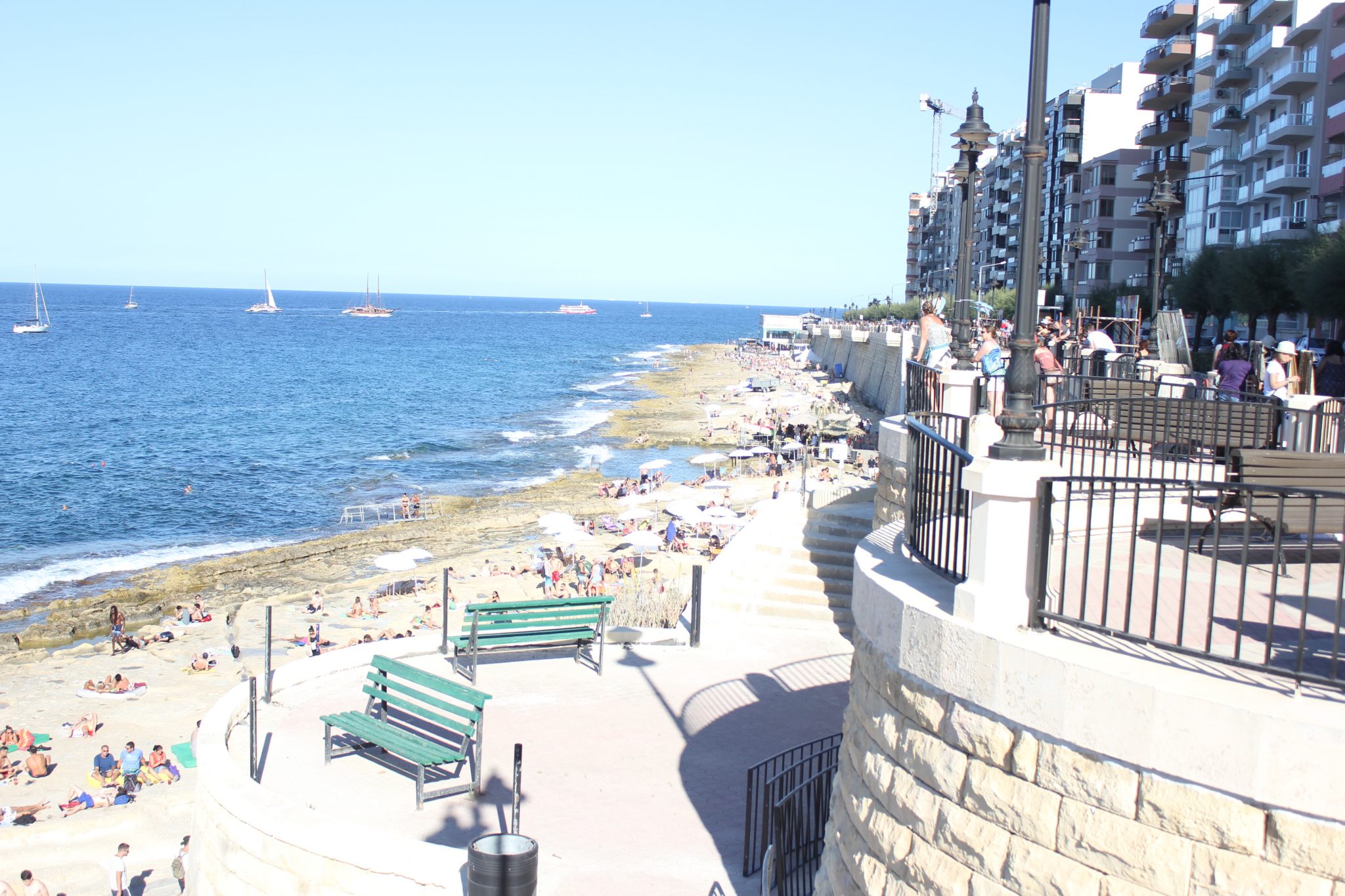 Find the best things to do in Malta

Explore the most famous beaches of Malta. Find you favourite one and see where it is located, how to get there and more.

Malta has more than 350 churches around the whole island, Click here to discover Malta's most iconic churches.

Settlers are believed to have first arrived in Malta around 5200BC, click here to learn about this country's incredible historical spots.

See Malta from the seas! Explore the range of ferries and boat tours that we have to enable you to see the far reaches of the islands.

Malta offers a rich array of entertainment options, including casinos, nightclubs and boat parties - learn more here.
"Malta is like being in a movie... Loved it! Wanna go there again!!!!"
Ana Regêncio - @margarida_regencio
Visit our social media and give us your feedback