---
If you're over your thirties and you think it is already too late to study English abroad, in Maltalovers we have a message for you. The job you want, that trip you've always wanted to do, and the ability to learn a second language, all of it, is possible.
When it comes to learning English abroad, it is usual to imagine a room full of young students, whom after high school, are ready for their University years. For someone who's past their thirties and eager to learn English, this should not be a problem, and still, it is true that studying with people of your age does make it easier.
English courses for adults in Malta are ideal for those who want to find better job opportunities or learn the language in an environment that fosters your personal needs and unique interests.
If you're interested in taking an English Course in Malta for adults over 30 years old, here's what you need to know:
Paul's story
Paul came to Malta from Spain looking for courses of English for adults over 30 years old. His goal was clear: get a better job. Paul tells us that sharing hobbies and interests with other students of their age has dramatically improved its learning. "The group is much more focused on their professional goals." Partying is not a priority anymore. Life is busier and time is well spent. The common themes between them and the shared life experiences improve the learning process.
Today, Paul is definitely happy with his decision of studying English in Malta. After a year of study and several job experiences, his English proficiency has improved up to the point of achieving his main objective: getting a job in one of the most important hotels in Malta.
The experience of Eurídice
For Eurídice, who is attending his first English course in Malta, the difference lies in the determination of the students and the professional goals in spite of age. In her group, although the students have more than 30 years, there are also students from 21 years.  All of them share a common goal: improving their jobs opportunities. For Eurídice, the fact of having younger people in the group becomes an extra motivation, as she tries to keep the pace. The age difference is not that remarkable because each student seems to share the same level of commitment.
---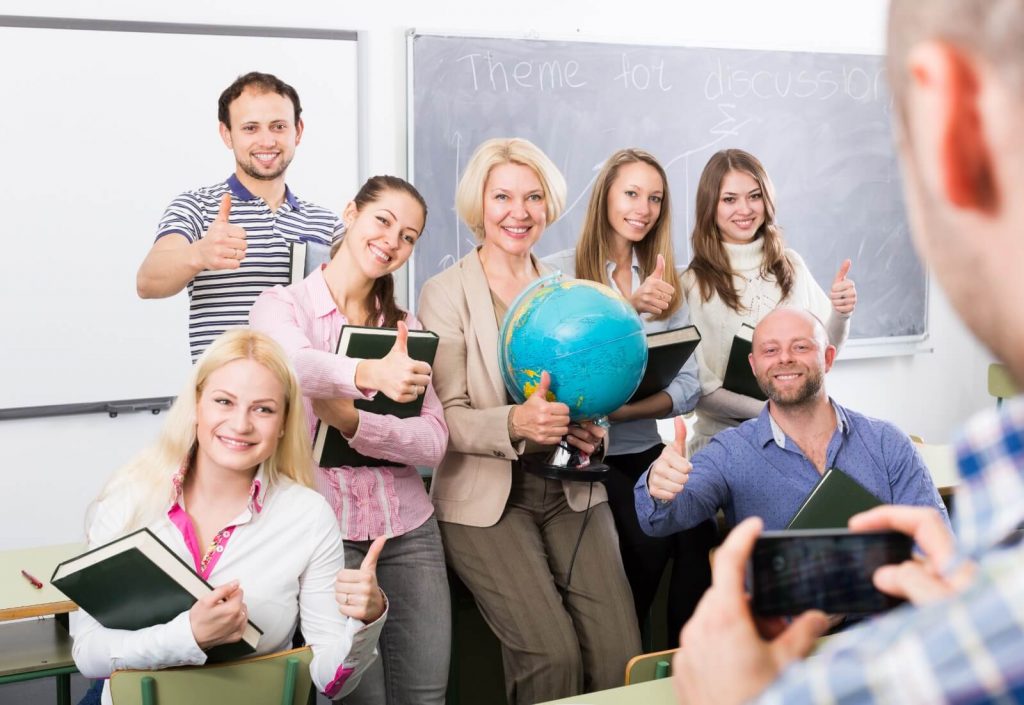 If you are looking for English courses for Students over 30 years old, don't look further. In Maltalovers we offer the best English courses abroad, and all the information you need to reach all your professional goals.
For more detailed information visit the following link or email us at [email protected]