One of the measures that has been taken in Malta to prevent the outbreak of COVID infections is to require a negative PCR from those traveling from the countries that belong to the "Amber List"
The countries that are part of this amber list are
• Czech Republic
• France (Paris and Marseille)
• Romania
• Spain (Barcelona, ​​Girona and Madrid)
• Tunisia
Passengers arriving from the aforementioned countries must present a negative result of a PCR performed within the last 72 hours.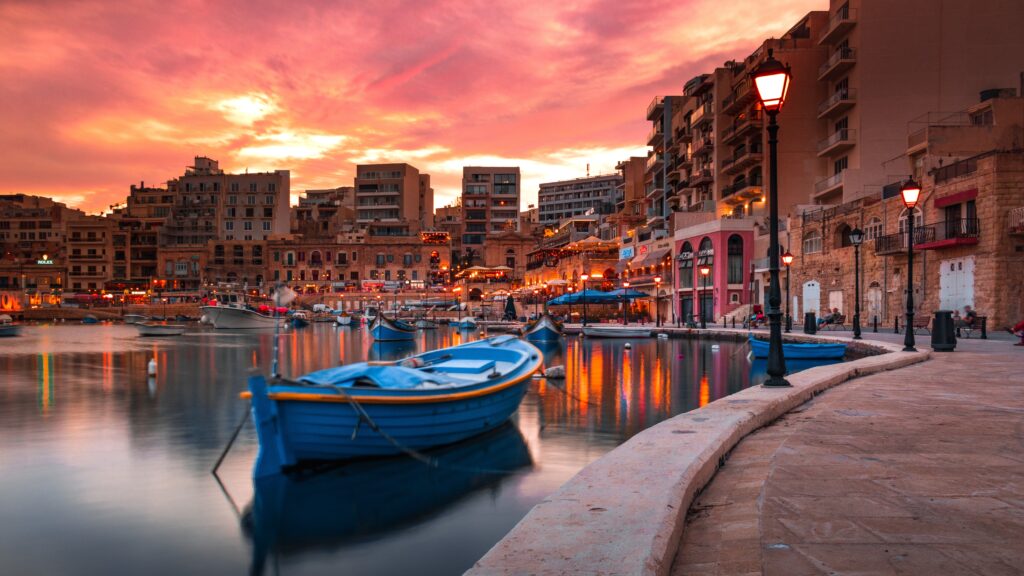 The amber list, published by the Maltese authorities, joins the red list, which is the list of countries from which travel to the island is prohibited and the green island that includes all those countries that do have permission to travel. The intention of the Maltese government is to update this green list according to how the pandemic evolves.
The countries that are part of the green list are:
Member countries of the European Union and EFTA:
Germany
Austria
Belgium
Bulgaria
Cyprus
Croatia
Denmark
Slovakia
Slovenia
Spain (amber list for Madrid, Barcelona and Girona)
Estonia
Finland
France (amber list for Paris and Marseille)
Greece
Hungary
Ireland
Iceland
Italy
Latvia
Lithuania
Luxembourg
Norway
Netherlands
Poland
Portugal
Czech Republic (amber list)
Romania (amber list)
Switzerland
Other non-EU / EFTA countries:
Andorra
Australia
Canada
China
Vatican City
South Korea
United Arab Emirates
Indonesia
Japan
Jordan
Lebanon
Liechtenstein
Morocco
Monaco
New Zealand
UK
Rwanda
San Marino
Thailand
Tunisia (amber list)
Turkey
Uruguay
Anyone who comes from any other country and has not spent at least 14 days in any of the countries belonging to the green list needs a special health permit and may be obliged to quarantine in Malta if it is accepted by the Health Authorities.
Source: Visit Malta