Calling all of our party people! If you are visiting Malta and you are up for some top-notch dining, an evening of live dance music or just chilling by the pool. We got you covered. Here's a handpicked selection of the vibrant and complex Malta nightlife.
Café del Mar Malta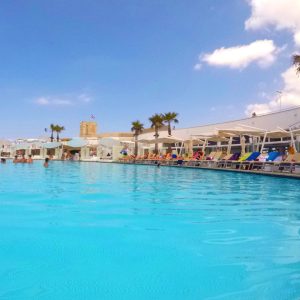 Café del Mar is the best choice when you're not quite sure about how the night will unwind and you want to have it all in one place. An iconic place for both tourists and locals. This is with no doubt one of those clubs that fit well for every occasion.
You can book one of the 500 sunbeds, gazebos or luxury beds and chill the afternoon away with one of the Café del Mar signature drinks. Or have lunch/dinner with the unmistakably Maltese touch while you glance at an ever extending pool that blends effortlessly with the horizon.
Checking Café del Mar calendar event is also a must as renowned international artists and DJs are constantly visiting.
Infinity by Hugo's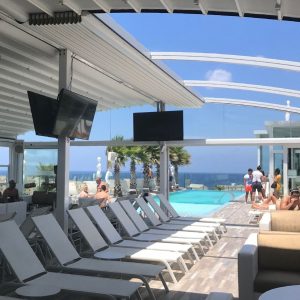 Our favorite Pool deck in Malta, and our top choice when we want to unwind. With its iconic infinity pool, its Jacuzzis, and sun decks, Infinity by Hugo's is a place where the elegant and the casual collides. Its Champagne bar is unique in all its ways and you can have some of the most gorgeous views of St Julian's and St. George's Bay from there. Infinity by Hugo's is one of those places you always want to come back.
Club Intercontinental Lounge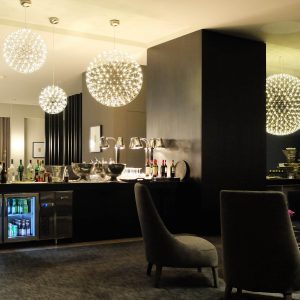 Another great hotel pick offering stunning sea views and outstanding services for both guests and visitors. It's by far one of the sleekest club lounges in Malta. Club lounge is open from 6:30 to 22:00 with pre-dinner cocktails from 17:30 to 19:30 before the evening cocktails and the gourmet entrees.
A great choice for those staying at the hotel, or for locals looking for a homelike experience.
Gianpula Village
Gianpula Village is the pinnacle of Malta's entertainment scene. A huge disco complex with indoor and outdoor nightclubs, and the never-ending possibilities of 9 alluring venues each one with its own style. If you want to go club-hopping Gianpula Village is the best choice.
Pre-drinks are covered with standard spirit bottles for just €25. Got hungry? The Beer Garden works from 10:00 PM – 4:00 AM serving signature plates and mouthwatering treats.
Level 22 Malta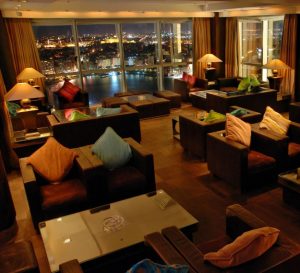 A mix of the contemporary and the stylish, a lounge for cocktail lovers and a place for dancing the night alongside your friends. An elegant pick for those who won't leave the dancefloor early on, and those who appreciate the highest quality of some of the best sound systems in the island. Entering the club is usually free, but this might change for special events.
---
Thinking of visiting Malta? We have everything to make your trip an unforgettable experience. Just feel free to contact us for quotes and tour information.
Would you add another club to our list? Let us know with a comment